Student Leadership Store
Thank you for your support of student activities!
We accept credit, check, and POs. In the case of POs, payment is expected within 30 days.
Questions about orders, shipping, etc. should be directed to

[email protected]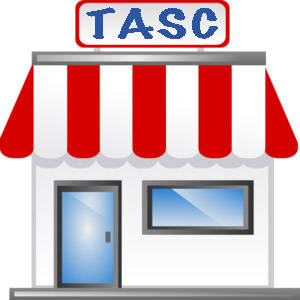 Thank you for shopping with TASC. Please review our shopping list for items that may be ordered.
Email order to  Alice. ([email protected])
She will add shipping costs and send you an invoice.
If you need to speak with her, you can reach her at 512-443-2100 ext. 8511.
TASC accepts payment via check or credit card.  M
2/1/2021 Due to postal delays, mailed payments may take longer than expected.
Merchandise Images »  of specialty items