2022-2023 TASC State Service Project
Kick Cancer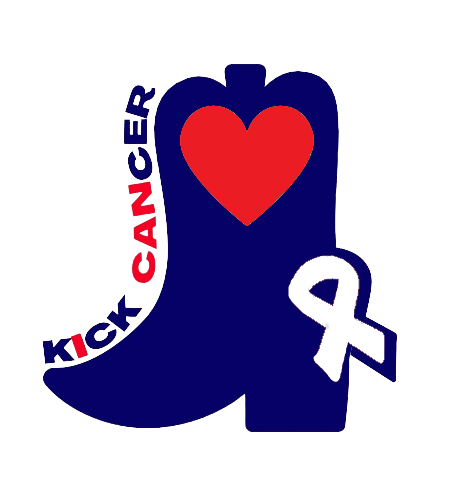 As the student leaders of TASC, we know our schools and communities are far from perfect. A prominent issue plaguing our communities is cancer. Most cancers spawn from preventable actions, including vaping, smoking, and unhealthy eating. TASC intends to bring accessible and effective information and projects to the forefront by giving cancer the boot. We plan to provide awareness, positive actions, and activities for students, teachers, parents, and community members.
TASC challenges you to Kick Cancer by joining us in fighting the causes and the effects of cancer. It is important to recognize that our actions and choices can either benefit or harm ourselves and our world every single day. Too often, teens and adults get caught up in what is popular without considering the effects and consequences of those actions. Let's take the lead in our country's new initiative to cut cancer deaths in half in the next 25 years by educating, honoring, and uniting everyone about fighting cancer. As one of the leading causes of death worldwide, everyone knows someone who has been affected by cancer. We have the power to educate, advocate, and participate in a project that will turn one pink-out day into a year of cancer awareness. 
As a state association, our goals are to document the following:
At least 1,000 projects designed to

recognize those affected by cancer. 

At least 10,000 service hours 

dedicated to projects raising cancer awareness, prevention, and support 

At least 500 

cancer survivors or victims honored/recognized.

At least 1,000 appreciation projects 

conducted for cancer-related health care workers. 

At least 5,000 social media posts 

sharing resources, projects, and awareness regarding cancer - tag @tasc_stuco and hashtag #kickcancer

At least $10,000 in goods and monies 

donated to organizations promoting cancer awareness or supporting people experiencing cancer.

At least 100 

articles, videos, and announcements published in schools, school districts, newspapers, TV stations, etc., written/coordinated by your council.
The Goals of Kick Cancer Projects are:
1. To Educate about the types of cancer, the symptoms, and color representing each
cancer, as well as nutrition and healthy lifestyles as they relate to cancer prevention.
2. To Honor those affected by cancer.
3. To Unite our schools and communities to Kick Cancer through activities
and projects.
Let's work together to give cancer the boot. #kickcancer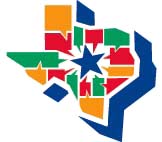 Yours in Leadership,
John Thomas Borowitz, Arisha Itrat, Karla Fuentes Maldonado, Maci Hill, and Germany Herrera
---
 See below for suggested activities and resources for the year as well as other activities: