How about going to an event just for you? Join activity advisors from across the state for this weekend of learning, networking, and motivation. Experienced advisors share ideas and insights in small discussion groups and table talks. Advisors may submit a proposal to present a session or a table share.
 You will walk away with: 
concrete plans and practical ideas 
a wealth of support that will sustain you for the year
inspiration to take your group to the next level 
partners and friends for your journey of leadership
Enjoy exceptional presentations that give you materials and information you can use immediately:
Groups that offer outstanding volunteer opportunities
Strands for new student council advisors as well as those who are experienced
Strands for those at both the middle and high school level
Gain sound expertise from Texas experts on student leadership and leadership classes as well as school culture and climate.
Attend as a school leadership team:  Invite your principal as well as other class and club advisors — take your leadership team! Honor Society members can create a profile and register online. Plan together for an outstanding year at your school.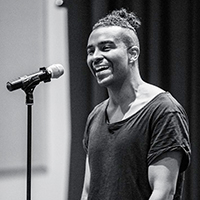 ---
KEYNOTE SPEAKER: Andre Bradford (a.k.a. S.C. Says) is an Austin-based slam poet who has been performing slam poetry since 2013. His mission is to create more empathetic communities and cultures using artistry and spoken word. He's toured and featured at venues and universities across the country, and his work has been featured in the Huffington Post, Write About Now, The Edge radio, The Culture Trip, and Blavity. He is a two time Austin Poetry Slam Champion, the 2022 Texas Grand Slam Champion, and is the author of the upcoming book Golden Brown Skin. He also once popped a bag of popcorn without burning a single kernel, which is arguably one of his greatest achievements.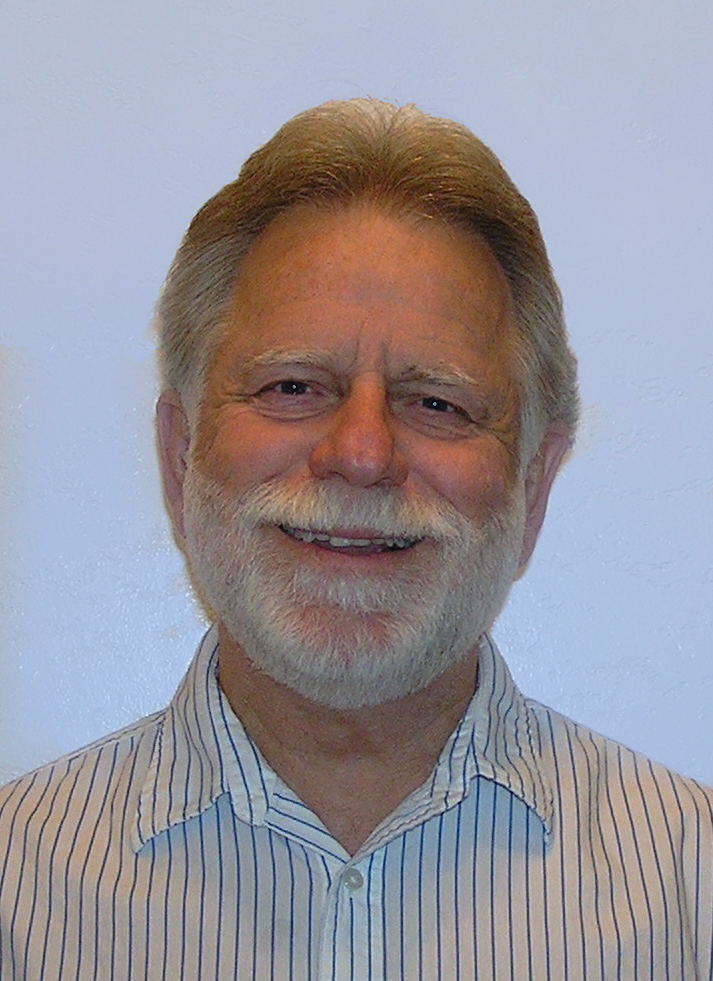 ---
KEYNOTE SPEAKER: Steve Southard Steve Southard was a high school teacher for 37 years. He served Sonora High School, in Sonora, California, for 34 years as a teacher, activities director, coach, and advisor. The National Association of Student Councils has presented Steve with both the Warren Schull and the Earl Reum Awards, which recognize outstanding contributions in working with student leaders and activities directors. He has also been inducted into the California Association of Directors of Activities Hall of Fame. 
His enthusiasm for leadership is contagious. He has inspired students and adults for over four decades, sharing his experiences and expertise. Steve continues to be instrumental in advancing the professionalism of activity directors all over the United States.